I am glad to share some information with you about TTT at Asia's Fashion Jewelry and Accessories Fair. With a vision being the leader of the fashion trend, TTT has always been facing the international market and keeping up with international fashion trends to provide our customers with more new elements, new designs and new markets. You can always see new designs from our team of designers at the show, and we are also committed knowing more trends at the show.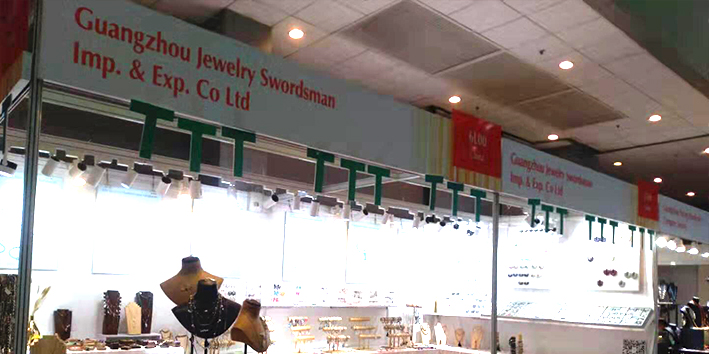 Preparation before the show
We spent a few hours setting up our showroom and welcome here(Booth No.6L00, Hall 6). You can find a selection of handmade jewelry such as bead jewelry, seed bead jewelry, tassel jewelry and wrap bracelets in our showroom.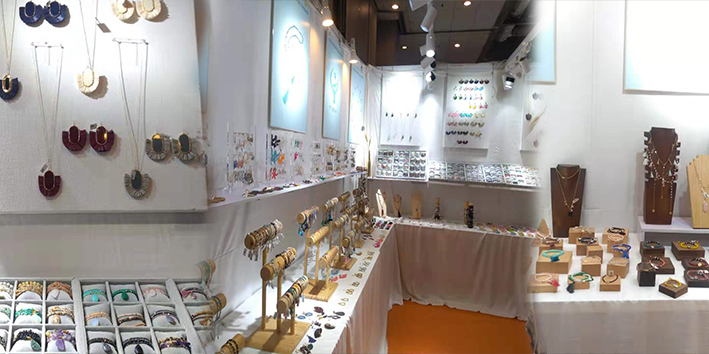 Exhibition going on
To be an honor, as the exhibition going, there are continuous customers coming to our showroom. Some have chosen a lot of our designs, some have customized their own designs, while others have not placed orders directly, but we exchanged a lot of fashion and market information.
In addition to sales, our team of designers also went to our showroom and you can get the best answers and exchanges with any design questions or information. Feel free to visit the TTT booth for more information on spring and summer and even autumn and winter and the latest designs.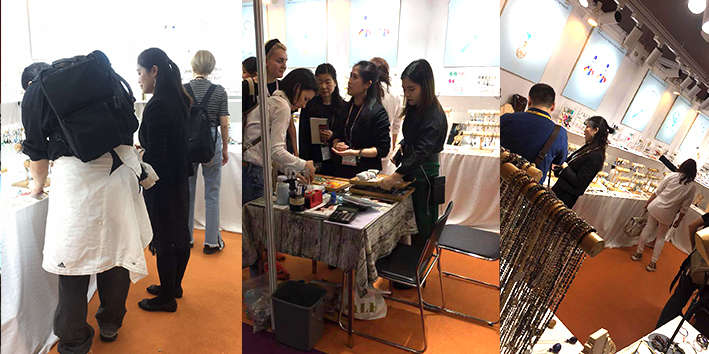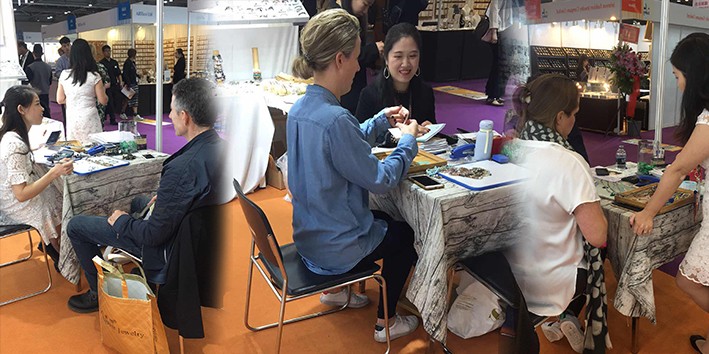 End of the exhibition
The Asian Fashion Jewellery and Accessories Fair ends today. We are sorry that we are not able to show our products and designs to all wholesalers and retailers, but we welcome all customers who are interested in handmade fashion jewelry to visit TTT, who located at 26 Yuenan Street, Liwan District, Guangzhou, China. Or you can contact us at:
Email: zack@tttjewelry.com
Phone and WhatsApp: 0086-13506899879
Hope to hear from you.