By January 18, 2019, TTT has officially achieved the annual sales target of 20 million. After the annual meeting of the year before last set the sales target for 2018, the TTT management discussed a series of feasible solutions after a group meeting of more than 10 days. After 18 years of unswerving implementation of the programme, we have finally achieved our goal and achieved periodic success in the past year.(Tips:In China, the year is usually divided by Chinese Spring Festival)
On July 30th, the middle of the year, TTT completed the sales volume of 10 million.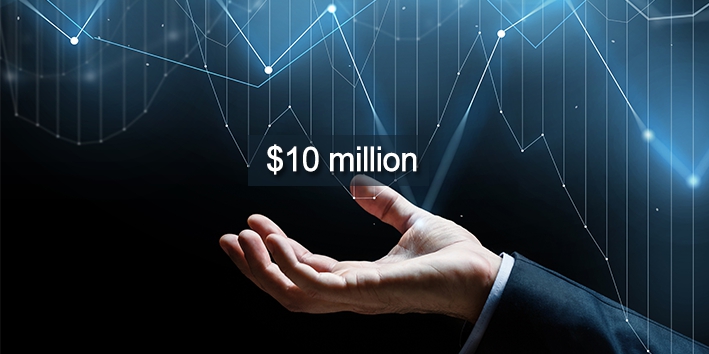 At the end of October, sales amounted to 15 million.
But in November and December, TTT hit a rough patch. In these two months, the sales volume only increased by less than 2 million. In the remaining January, if the annual sales volume is to reach 20 million, we must get more than 3 million orders.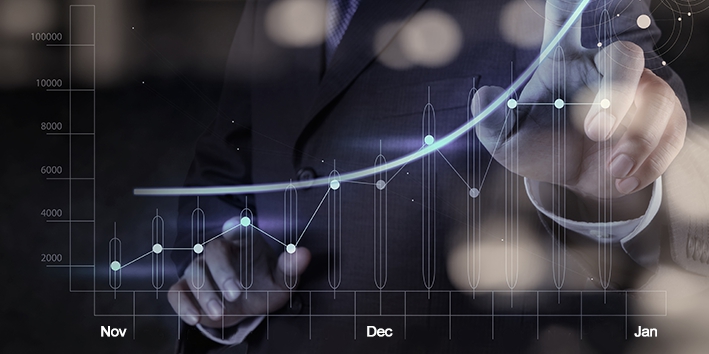 What amazing happened was with the trust of customers and the strong support of raw material suppliers, we successfully received more than 3 million orders in less than 20 days.
Taking this as an opportunity, in order to reward our customers' strong support and to better serve our partners, TTT decided to formally establish the VIP Club.
Free HD photos
Free sample
Free design & color sheet
Free mold opening
Return commission at the end of the year
7-10 days free Chinese tour
All you can enjoy in TTT VIP Club. Come to know more details in vip corner or contact directly.