New Try in Jewelry
Among all the fabrics, lace is most like a phrasing flower, it will lower the figure, fit your curve, and make some adjustments to break the pure monotony. Or be elegant or sexy or pure, blend into your life with a gesture that best understands you and be your best partner.
Jewelry mixed with lace is like a good horse with good saddle, icing on the cake!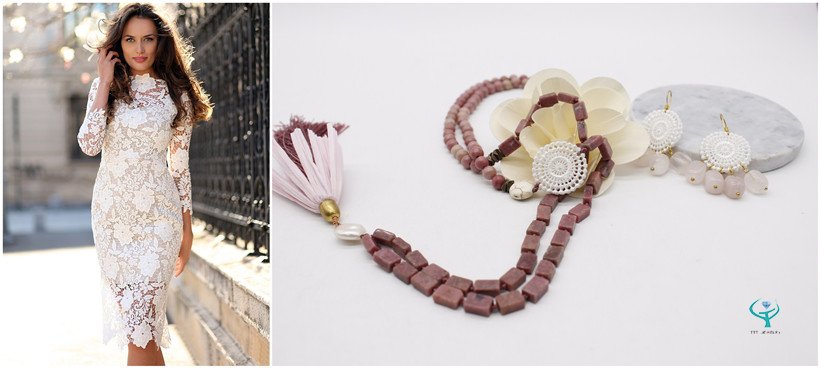 Unlike the smooth alloy accessories the unevens brings a new look to jewelry. They are special, lead a new fashion.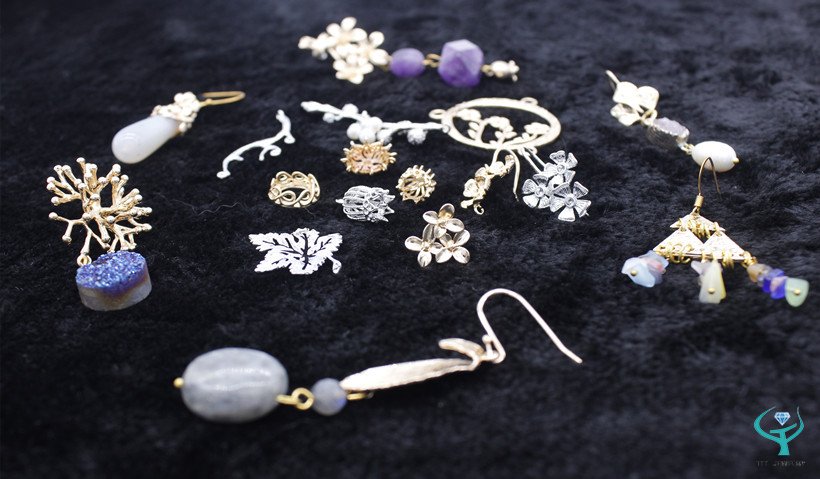 When talks about sequins, the wedding dress will come into our mind. Sequins are fun and can be colorful, it expresses happiness and love.
Adding sequins into jewelry, we will launch cute naughty style, suitable for the kids and young ladies!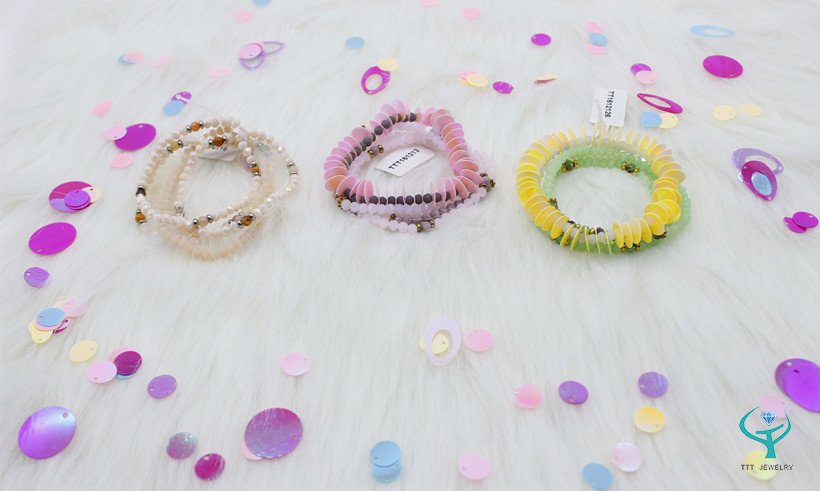 TTTJewelry is the one who has own designers, who are open-minded, who are creative!
Welcome join us to have more new look in jewelry.