In order to be the leader of the Fashion Trendy, TTT Jewelry has continuous development and research of new products. Now we are about to launch many new products.For what. We use three months to modify the copper molding. Maybe you wonder why it took so long. It takes 25 days to make a metal platform mould from its original smooth surface. Then it takes another 25 days to make it mottling, but the stone breaks off as expected. In the last, Hand high-density polishing and the mould was formed through layer by layer optimization.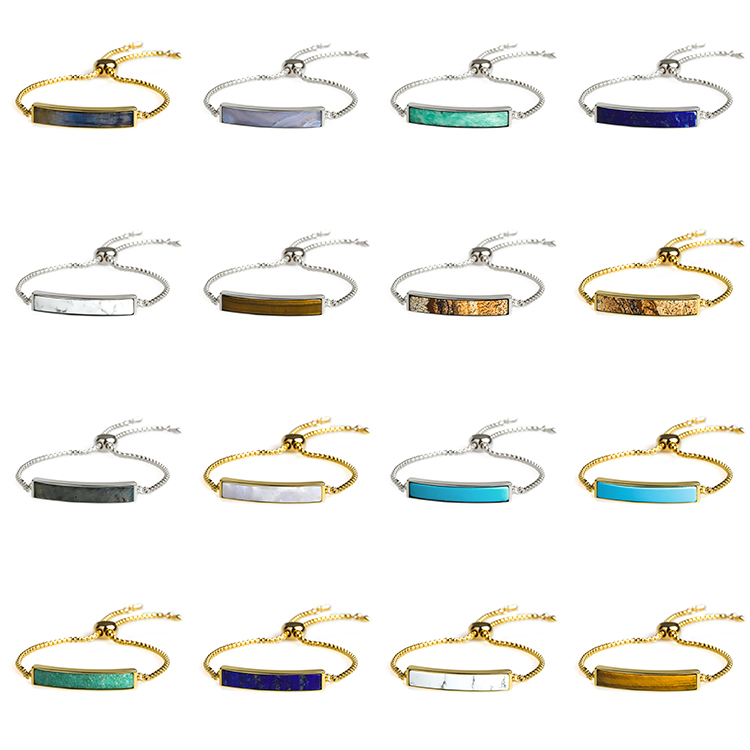 The chain of Our Semilunar stone clasp series products is perfect match on clash, It is smooth on moving.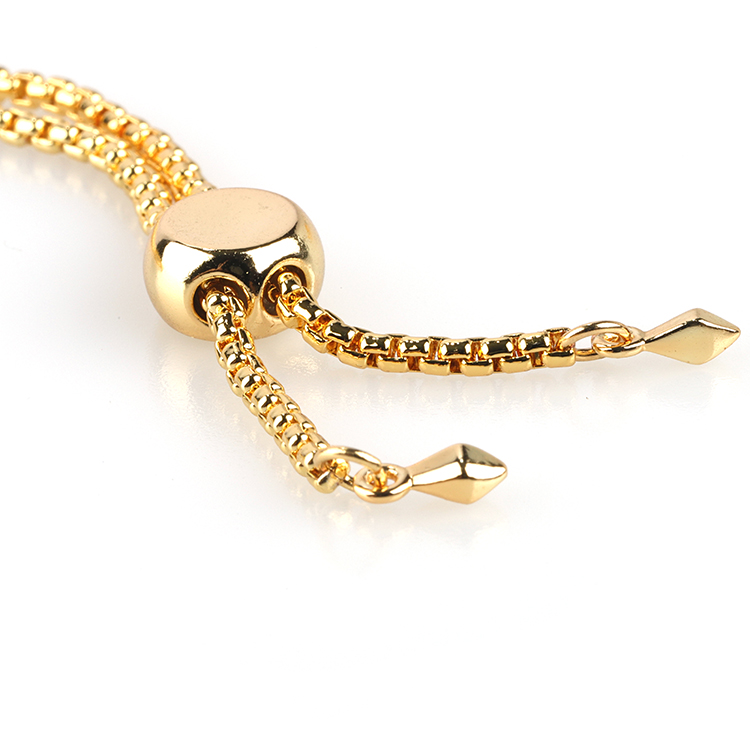 What about ours open ring which is Between Metal platform and chain? Compared with other traditional open rings, we enhanced welding on the open ring and It is not easily loosened, while most of the traditional ones are clamped by hand. The other opening ring (between the tail chain and the tail drop bead) is not welded. In order to accomplish this step, we need to install the clasp on the chain with the opening. If electroplating is followed by welding, black spots will appear.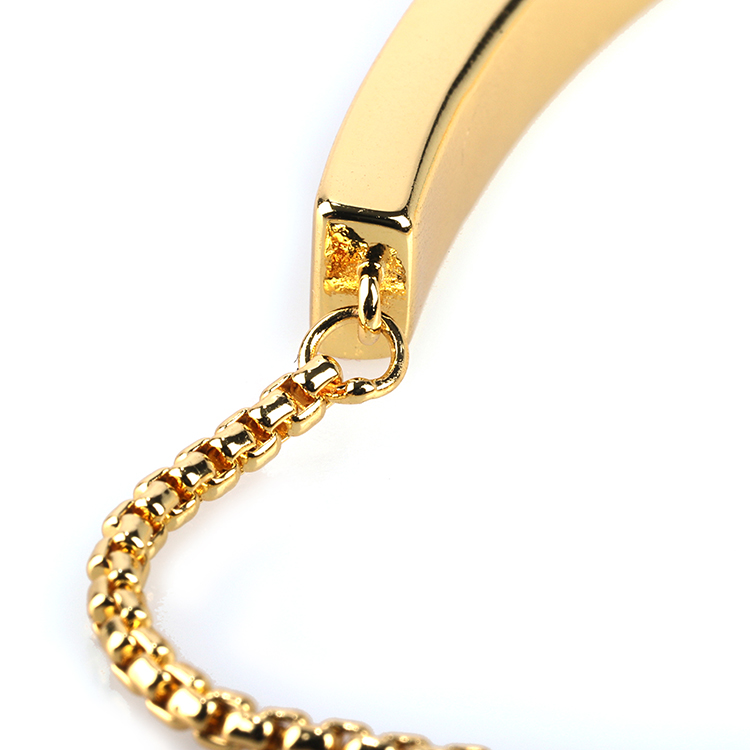 What is more, Push and pull buttons are stabled by the factory which can make push-pull buttons and internal silica gel parts together plated without high temperature influence in Shandong Qingdao. You don't have to worry that it will easily discolor. The plating process is vacuum plating in furnace. Samples have undergonetrial wear tests. Push and pull buttons are divided into two kinds. Gold color is 18K gold plating. And white K color is gold plating.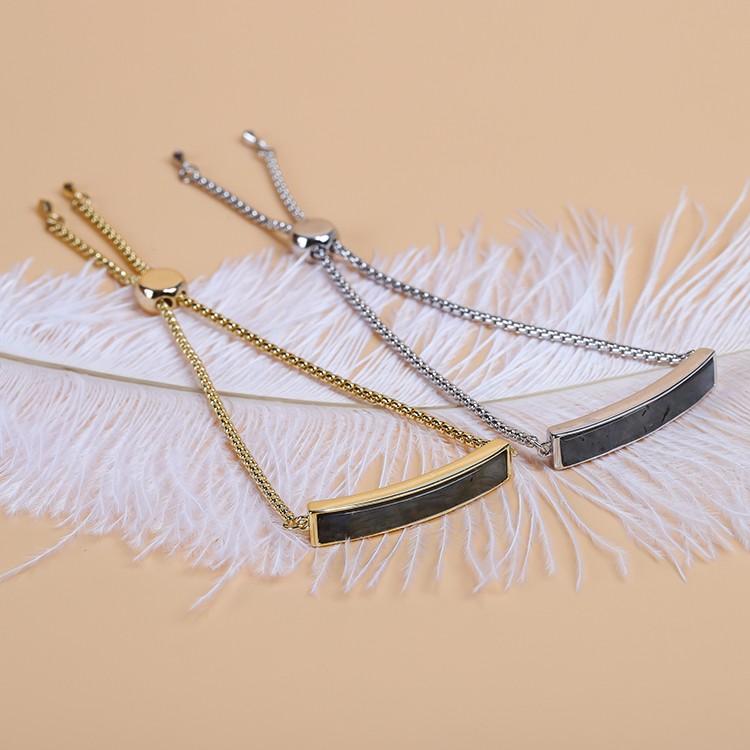 The raw materials of these products are cut into cubes and then Hand high-density polished. The stone that can polished will be perfectly combined with the die opening of the table. What a important thing is that there are Various stone options with 26 types available. In the last, We also have OED , ODM service. We have perfect logo solutions with Laser printing, corrosion and mold opening.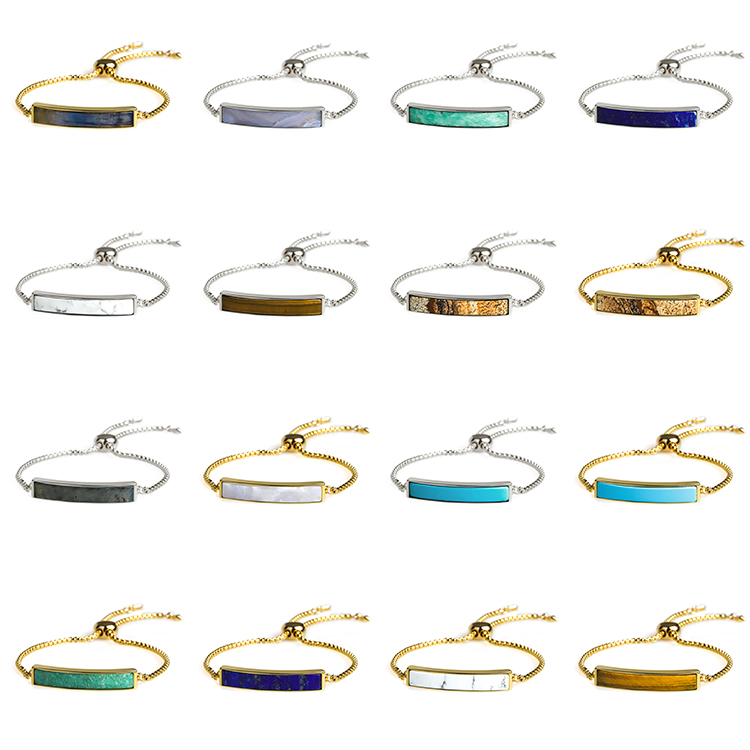 .

If you are interested in our new product, don't hesitate to contact us