How to Custom Your Designs with TTT
Are you a business man who need to find a factory to custom your own designs for you in mass quantity?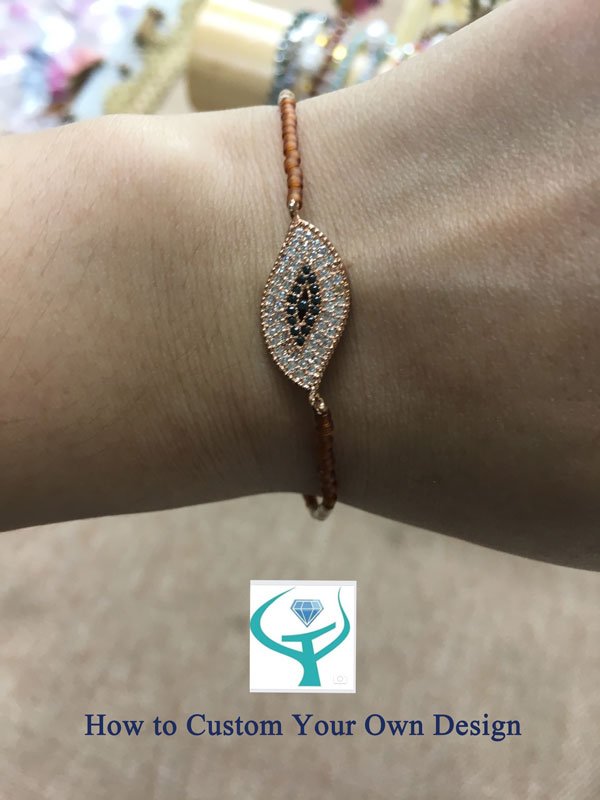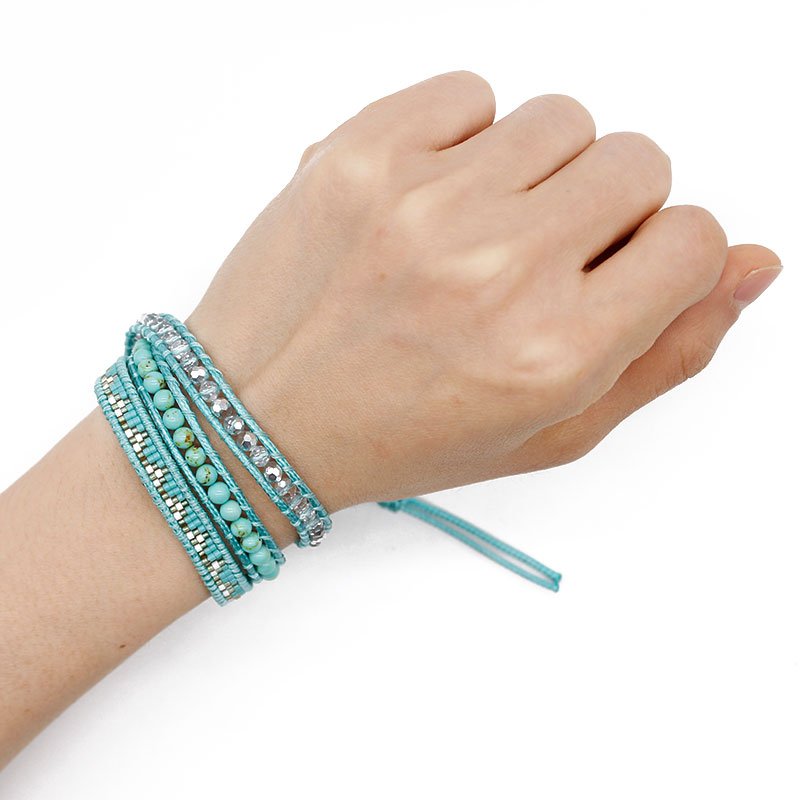 If yes see here. Do you know TTT, TTT is the first manufacturer in China focus on handmade jewelry. Why handmade Jewelry cause it is few vendor will choose they are too difficult to produce in mass by machine, every pieces is pure handmade. That makes TTT is a very special supplier in China. See details: http://www.tttjewelry.com/5-reasons-to-start-your-handmade-jewelry-business


Ok find TTT how to start.
The step is very easy. Send an e-mail about your inquiry to sunny@tttjewelry.com
Everything will be done then.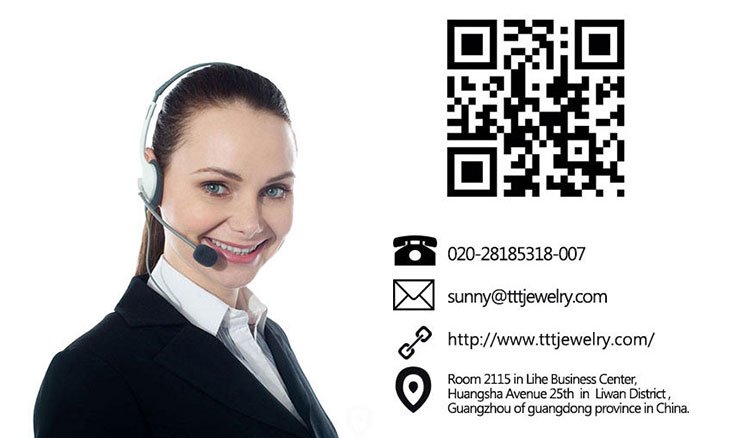 If you want to know more about TTT visit our website www.tttjewelry.com
Welcome your Contact!