Handmade jewelry is popular all over the world. Whether it is high-end luxury jewelry or fashionable jewelry, handmade elements are becoming the trend of fashion. Beading wire is a fundamental and indispensable part of the handmade jewelry process. From the gradual popular Miyuki to the ever-popular natural stone jewels, bead jewelry is the most original jewelry style we have been specializing in. So the beading process is the process we have been working on to enhance and innovate.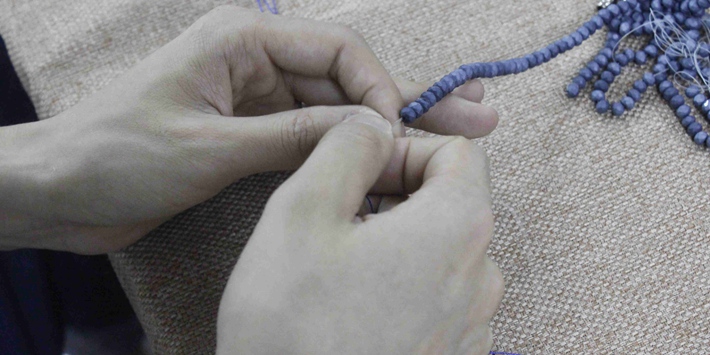 The beading process of TTT, inherited from the traditional Chinese needlework skills, combined with the current string, process innovation, all TTT beads jewelry have reached the industry's top level. It will not be too loose and lead to a gap in the jewelry, nor will it be too tight to cause the jewelry to deform and affect the overall aesthetics. At the same time, excellent craftsmanship and quality materials allow the jewelry to pass various pull tests.
The seed bead beading process is a problem faced by many factories. Excessive time cost and expensive technical costs make many factories unwilling to accept such jewelry making orders. Only TTT inherits the traditional needlework process and carries out independent innovation. The beading process has reached a new level and height in TTT. For example, the photo as you can see below, a seed bead 1.4*1.4m2 blanket had been produced in 3 days. Tens of thousands of seed beads are connected in series by needles, but they are tightly connected but not too tight to cause deformation, flat and tight. Nothing is better than TTT, in China.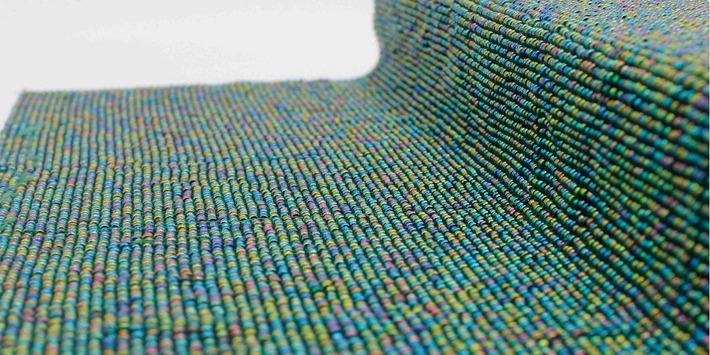 The mala and stone energy bracelets are also the main products of TTT. The beading process of Mala is naturally the main process of TTT. In the mala necklace, the beading and knotting are perfectly combined. In the energy bracelet, the beading is combined with the stretchability of the elastic rope. If you want to feel the perfect craft of TTT, contact us to get samples!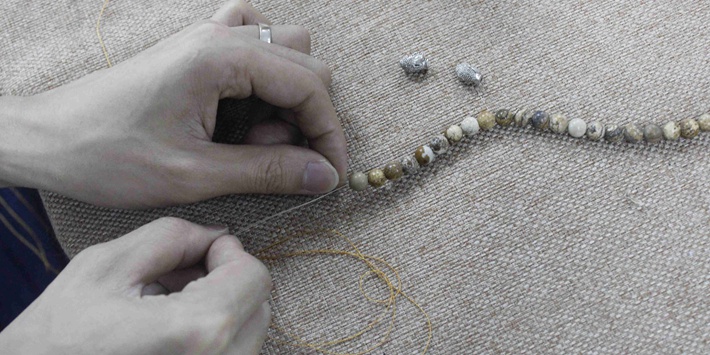 Email: Jessica@tttjewelry.com
Phone and WhatsApp: 0086-13506899879