A complete illustration of a rope knitting method to make a fashionable novel bracelet
by:Charles
222 browse
Time required for reading:5 mins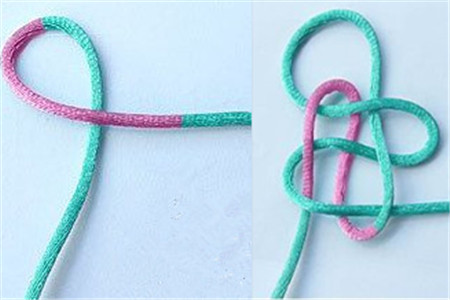 The first is a cross-knot bracelet.
First, pick up a rope, turn a circle on the index finger of the left hand, and then place the end of the thread on the left side of the intersection of the two ends of the thread, and then turn the left line again. Make two loops, use the lower thread to pass through the two loops, turn around when approaching the first loop, make a right angle at the other end, and finally press a few intersections to tighten and close the line together The ball becomes a cross knot, and you can make a bracelet by repeating it.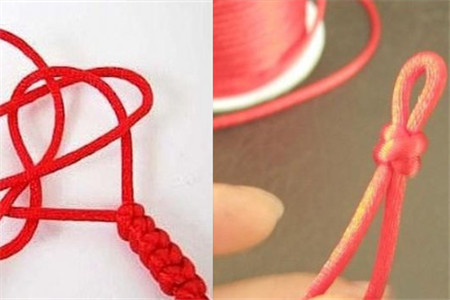 The second type is a single link bracelet.
First, pick up a rope, tie a knot in the middle of the rope, and then leave a loop, then separate the two ends of the thread, select one end and place a loop on the other end, and will cross In turn, one end of the thread passes through the circle under the wire, tensions the end thread and presses the other end of the thread in a parallel state, and then repeatedly passes the end of the thread through the loop and tightens it, which can be formed after several passes.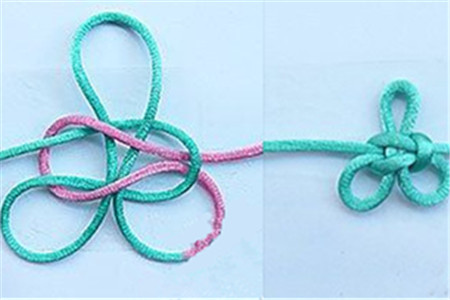 The third type is the climbing knot bracelet.
First, we first take a rope and fold it in half, laying the table horizontally, and then wind the following line into a plum-shaped three petals. The intersection of the three circles is on the left, right and below. The direction of the thread end is parallel to the other end, and then the cut line is reversed through the intersection of the left and right sides. `The last thing is to tighten, close, and repeat these few actions. After dozens of times, you can have a beautiful bracelet Too.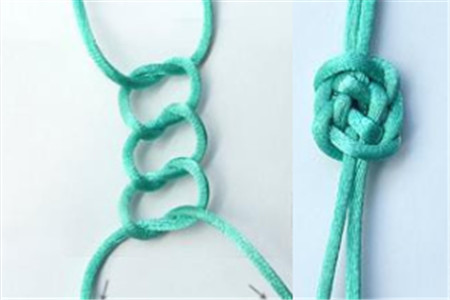 The fourth type is the algae knot bracelet.
First, take a string and hit four dead knots in the same direction, then pass the two thread ends through the middle of the dead knot from top to bottom, and then push the bottom single dead knot to the top. , Push the single knot at the bottom of the ball once again, and finally tighten it, making it a dozen times to get a stylish bracelet you want.
Submit successfully
We will review as soon as possible