5 Reasons to Start Your Handmade Jewelry Business
As we all know that nowadays we are stepping into an Intelligent Automation society, everything looks like it's done by machine. Certainly we do need efficiency but have you ever thought about creating handmade jewelry business in the fashion industry? All of your products will be handmade with love instead of by machine. To let you know that the more advanced the automation is, the more precious the handmade jewelry are, below are 5 reasons recommended for you to make your business get started.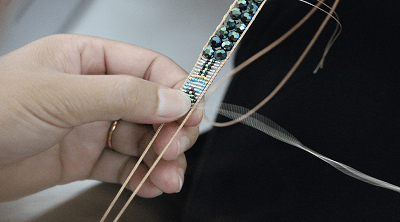 1. Handmade Jewelry has come into Vogue
Many retailers change their business into handmade jewelry or expand their handmade items not only because handmade jewelry has the great value but they also believe that handmade jewelry will lead the fashion trend.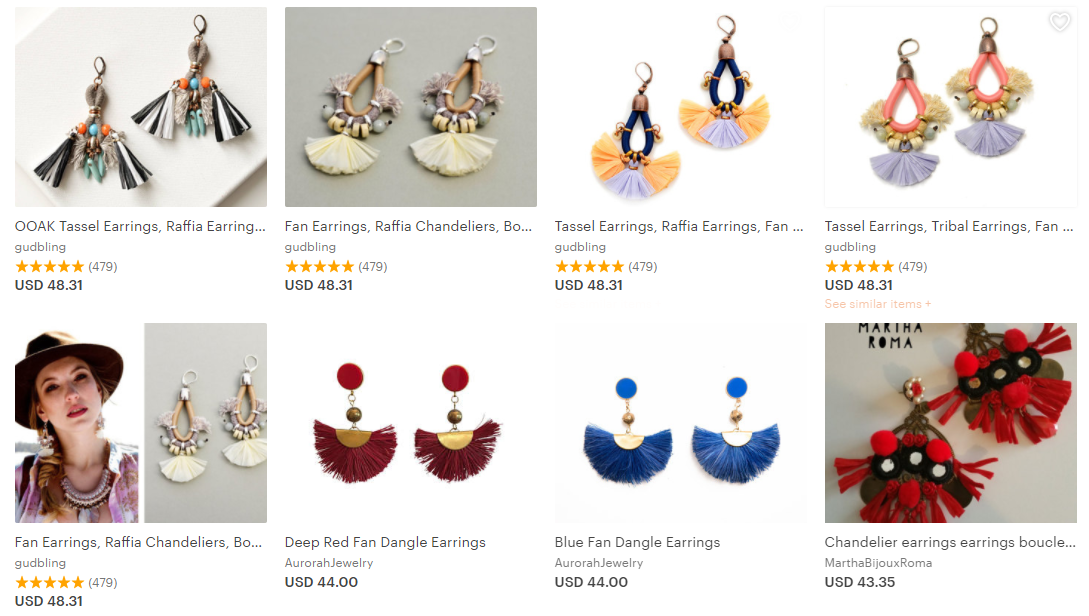 2. Handmade Jewelry has the Strong Variability
Thinking about making your jewelry different? Handmade jewelry would be your first choice to let your customers have their gorgeous collection. Just make your handmade jewelry variable and let your ideas become true!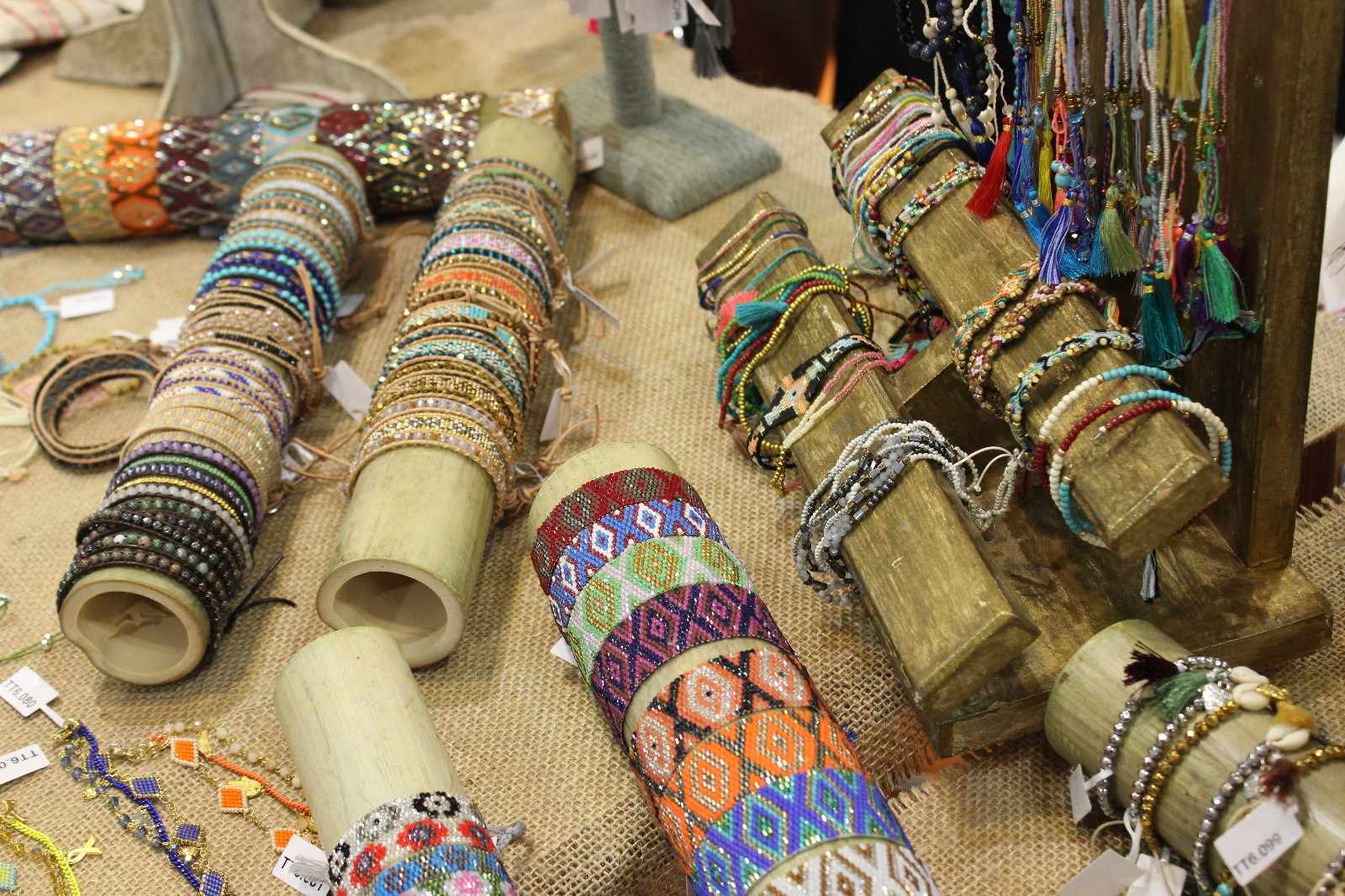 3. Various of Materials can be easily used on Handmade Jewelry
To show the personality, we can have personalized ideas on handmade jewelry materials. No matter crystals, stone beads, Miyuki seed beads, pearls, leather, tassel, metal, we can all add them on handmade jewelry due to the variability.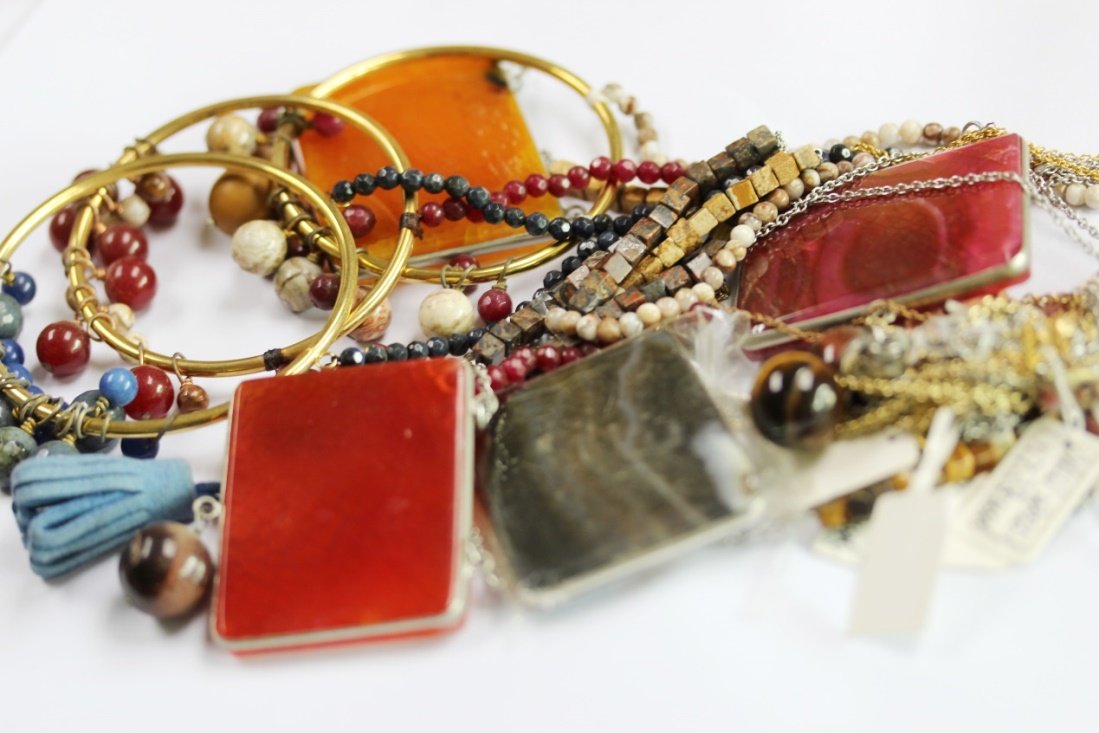 4. Making Handmade Jewelry Samples can be Very Fast
No machines, no complicated process, handmade jewelry samples can be done shortly with a professional and sincere handmade worker.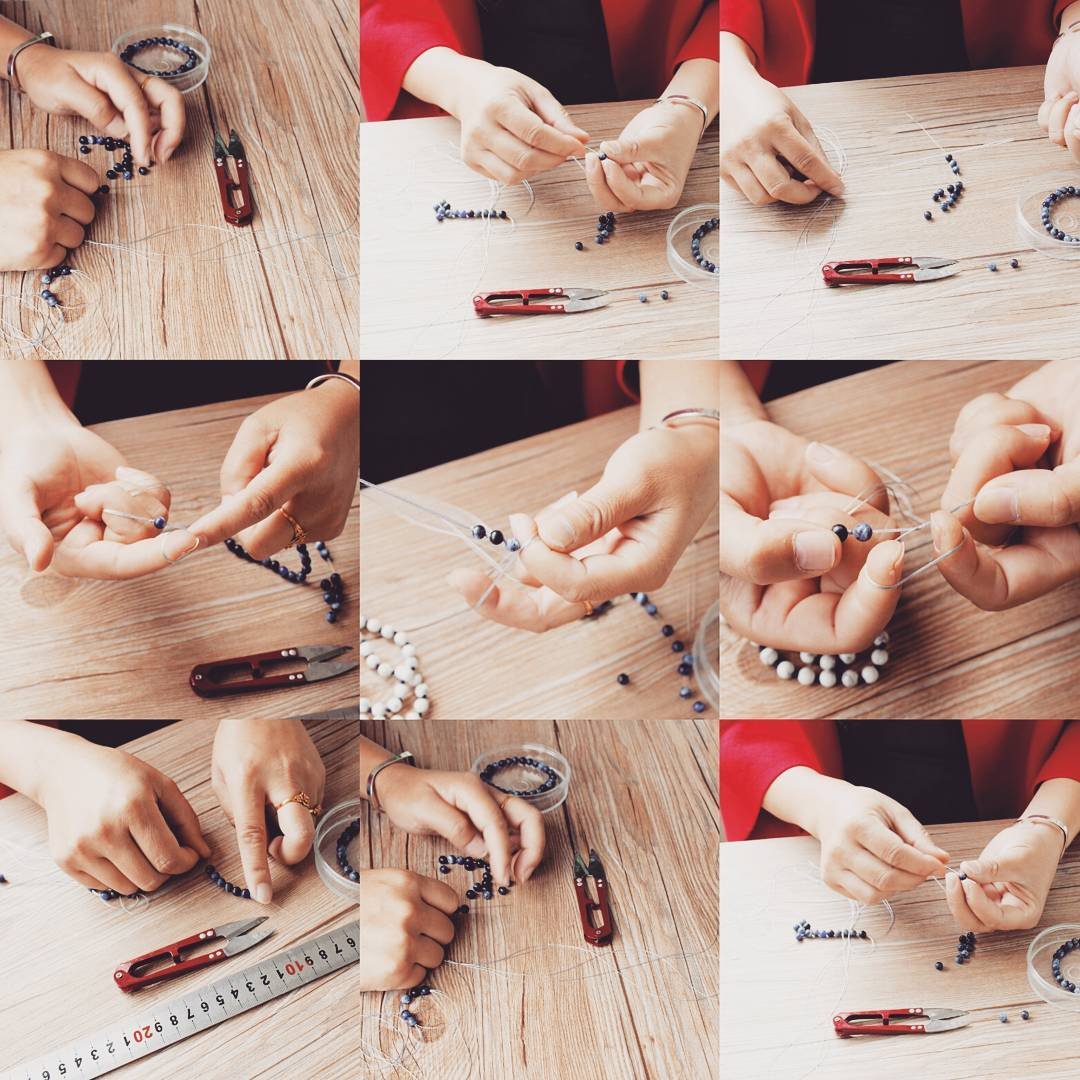 5. You have a Strong Handmade Jewelry Supplier
No worries about handmade jewelry suppliers and wholesale items. Here you have got a top manufacturer called TTT JEWELRY who focuses on handmade jewelry for more than 8 years. Below is what we can do for you:
1). Serving for you with more than 800 Chinese handmade workers and a professional design team including Chinese and Australian jewelry designers.
2). Providing with the full jewelry materials options and the color sheets for your personalized jewelry design.
3.) No worries about the quality. We have the great Quality Control team and we check products one-by-one!
4.) Sharing with you our strong supply chain system, which means you will have the full and best factories support for any kind of jewelry materials.
5). Wholesale and ODM & OEM service are acceptable. Will you join us in handmade jewelry and lead the fashion trend?